67
Just think about some of your experience where you were waiting for your turn and suddenly someone somehow cut the line and took the service before you. You must have felt it unfair, right!
Even if we see beyond this individual experience and the theory of being fair or unfair, there is a thing called "The Need of Discipline", which was certainly absent from the above-mentioned scenario.
This Need of Discipline is not limited to just in front of the line but is equally essential for the back of the queue too. The risk of slips and skips in the back of the line are equally responsible for the feeling of dissatisfaction among your clients and indiscipline in your queues.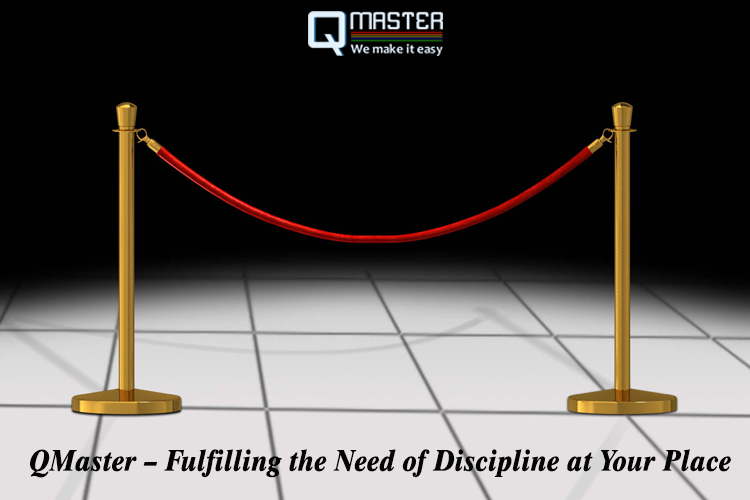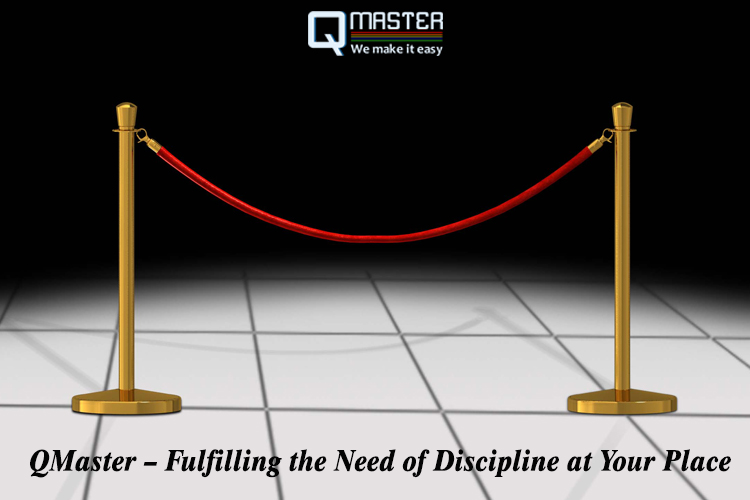 Thus depending upon the kind of Queue Discipline there are a different kind of Queue Behaviors depicting the reaction of customers towards your company and the service like-
Balk: Customers leave when they see the queue is too long.
Renege: Customers leave after being in the queue when they see the queue is moving too slowly.
Jockey: Customers move from one queue to another if they think they have chosen a slow line.
And to avoid all of these queue behaviors, the one thing that organisations can do is to follow a certain queue discipline along with the specialized queue management tools.
These queue disciplines depict the way in which customers are served in the queue whereas the queue management tools and the equipment ensure the smooth functioning of company operations.
Here are the different ways, which you can choose according to the convenience and work style of your organisation:
FIFO: first-in-first-out
LIFO: last-in-first-out
SIRO: service in random order
SPT: shortest processing time first
PR: service according to priority
RR: round robin
And the mostly used queue management tools include:
QMaster Belt Post: Having the Stainless Steel Body and the heavy base for stability, the QMaster Belt Posts consists of 2 mtr. Belt length with an interlocking feature. The Belts are available in various Color Options and can be imprinted with any customised Logo or Message for the Branding Opportunities.
QMaster Rope Post: Rope Posts from QMaster are available in Stainless Steel as well as Polished Gold Finish. And they can be easily assembled without any external help. The ropes for these queue Posts are also available in various Color Options.
QMaster Sign Board: Suitable to be attached to almost every 2-1/2" diameter post, the Sign Board from QMaster is made from high-quality material. The solid Metal Frame offers reliability whereas the polished finish gives it a nice look. Also, clear acrylic protectors are included in both the Front and back of the Holder for added convenience.
So, choose one or all from these and fulfil that need of Discipline at your place today!
QMaster – Fulfilling the Need of Discipline at Your Place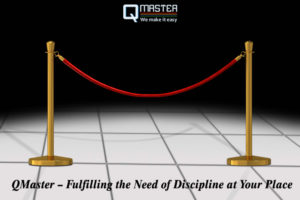 Just think about some of your experience where you were waiting for your turn and suddenly someone somehow cut the line and took the service before you. Yo